Civil Works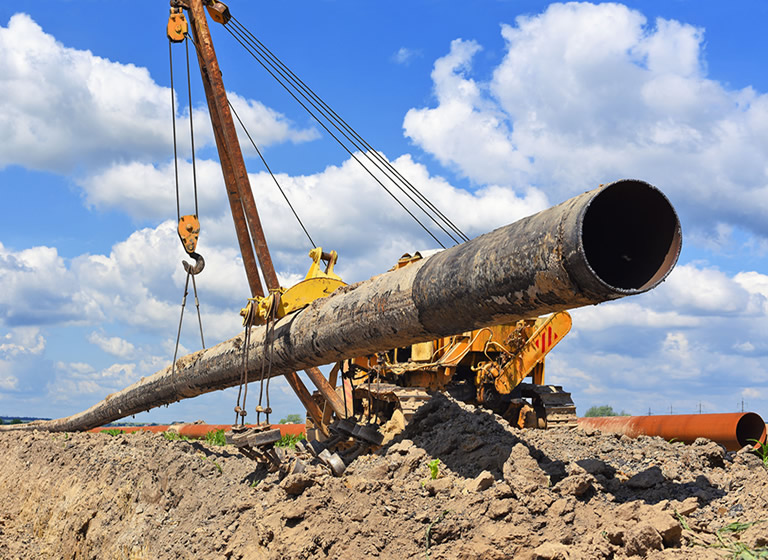 With more than 116 years of experience in the construction industry, Platinum Power offers a range of construction and excavation services throughout Northland. We have an extensive background in earthworks making us the perfect partner for your commercial and residential projects.
Our services
Our civil works services include excavations, trenching, drainage and installation of high voltage and low voltage reticulation. We are highly experienced in the use of heavy machinery and offer generators for hire as well as containers, diggers and crane trucks. We work on residential sites as well as commercial and industrial properties.
Our team of skilled professionals take pride in their workmanship, delivering only the best quality and getting the job done to the highest satisfaction. Regardless of the size of your project, we will communicate with you throughout the entire process.
Our promise
We are committed to the highest health and safety standards and take pride in our fully qualified team. Our highly experienced staff possess the licenses and qualifications necessary to undertake their work in a safe and responsible manner and receive ongoing on-the-job training. Furthermore, we are part of the global ISNetworld network which helps us manage risks and strengthen relationships with our clients, contractors and customers.
We also have strong connections to the land and the people living here and recognize and understand the responsibility we have for both. With every project we undertake, we adhere to health and safety as well as environmental regulations.
By choosing Platinum Power you can rest assured that the job gets done efficiently in a timely manner, within your budget and to the highest standards. To find out more about our civil construction services, simply get in touch today and receive a free, non-obligatory quote. One of our friendly staff will discuss your options and depending on the work that needs to be completed, will inspect the site and talk you through the process.