Private Subdivisions and Private Customer work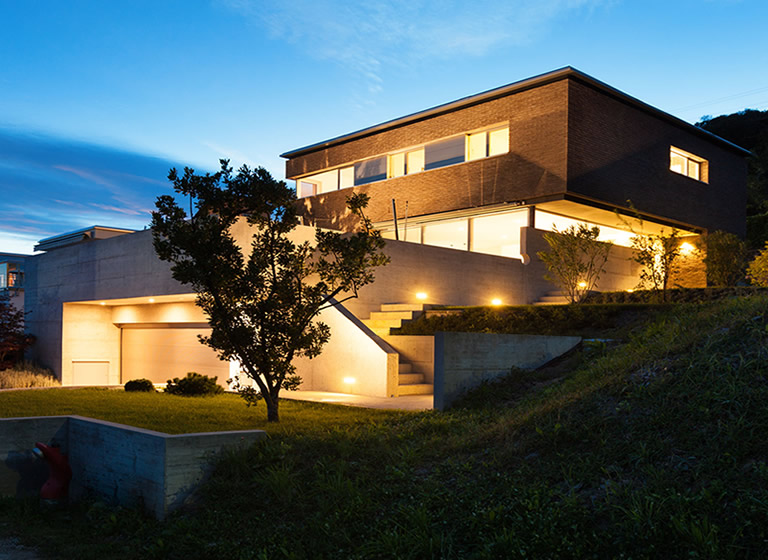 When you're building a new house in the Whangarei or Kaipara area, you need to get connected to the Northpower electricity network. Platinum Power will provide and implement the electrical design of your property to ensure everything is set up safely and ready for you to use when you move in.
Whether it's underground cable-laying or installing overhead power supply, with more than 116 years of experience in the construction industry we can cater to your specific needs and implement what works best on your property. We work on new developments regardless of size, as well as extensions, upgrading to a bigger mains supply and undertaking maintenance and repair work on your service lines.  As a property owner you are responsible for the service line that connects your property to the main electricity network. This can be via underground cable or overhead power pole. We also install new streetlights.
Getting connected
The process of establishing a connection to the Northpower electricity network requires several steps. We will talk you through each of those steps and ensure that your power is up and running as soon as possible.
Step 1: Pre-Checks
Pre-construction, we need to make sure that there is capacity on the network for your connection and that no other customers will be adversely affected.
Step 2: Find your provider
Contact Platinum Power to arrange the supply to your new site. We are an authorised energy retailer and can help you speed up the process. We will supply you with a retailer consumer number that is needed to get access to the network.
If your private subdivision needs to be hooked up to the electricity network, send your details through today and receive a free, non-obligatory quote from our friendly team. We work on any area from small to larger developments.