Platinum Plus Electrical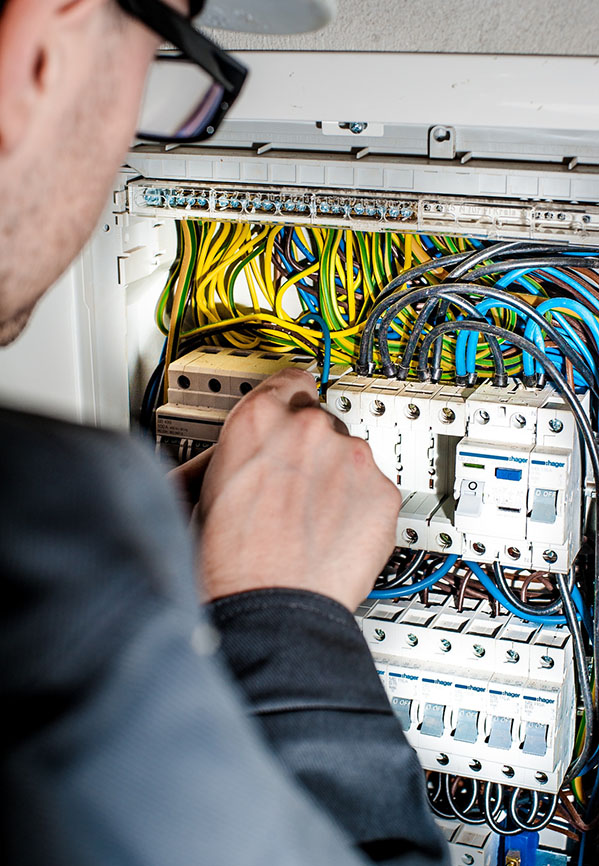 Platinum Power is now offering residential, commercial and industrial electrical services in the greater Whangarei area and Northland. Operating as Platinum Plus Electrical, we have highly qualified electricians undertaking any kind of work from small repairs and appliance maintenance to installing new connections in houses and setting up meters as well as electrical automation systems. 
Our services are tailored to meet your specific needs. After all, your home is your most important asset as well as a space of peace and comfort. All our work is carried out in a safe manner and within given timeframes and budgets. Whether you have an electrical emergency such as a broken dishwasher or hot water cylinder, or you want to install energy-efficient lighting systems or if you need to have a new switchboard installed to have your electrical equipment run safely and at maximum capacity, no job is too big or small for the guys at Platinum Plus Electrical.
We also pride ourselves in delivering fast, reliable and cost-effective solutions for businesses including LED and emergency lighting, motion sensors and power systems as well as automation. From testing and tagging power tools and equipment to new commercial and industrial installations, our team is happy to help you so you can focus entirely on your day-to-day operations.
Here at Platinum Plus Electrical we are all about maintaining a high standard and offering top quality work at affordable prices. Our goal is to keep your business running smoothly, with as little downtime as possible, while keeping you and your staff safe. Regularly servicing your equipment and investing in newer, energy-efficient technologies can save you a lot of trouble and unplanned repair costs down the track.
If you have any questions about the electrical services we offer and would like to request a free, no-obligation quote, or if you would like to know more about Platinum Power, give us a call today.